Insights, History, Idea & Vision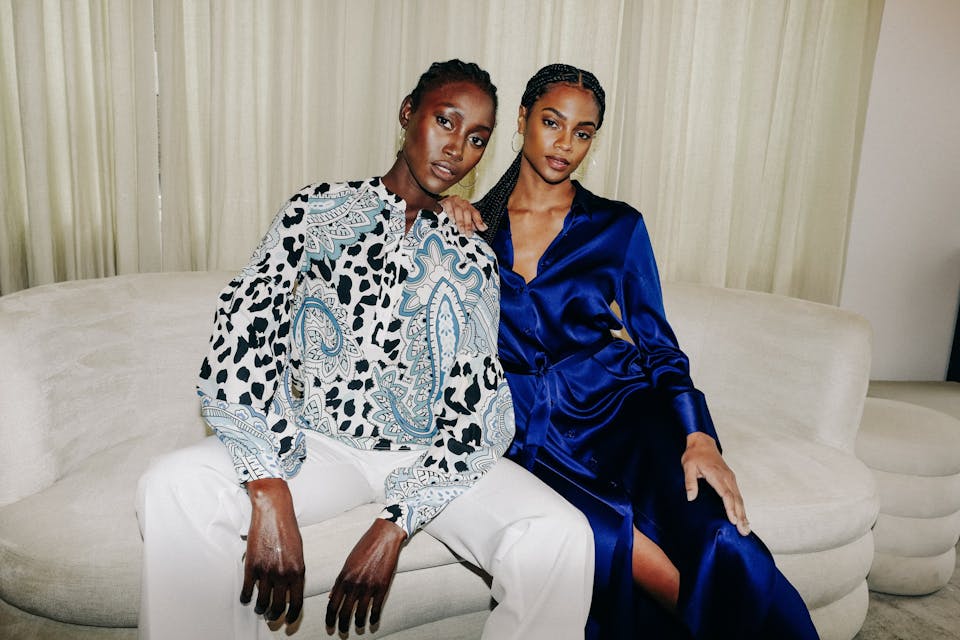 The Passion
Inspired by the love of their family, Alcidia and Michael Kramer founded the Bremen-based fashion label HERZEN'S ANGELEGENHEIT in 2009.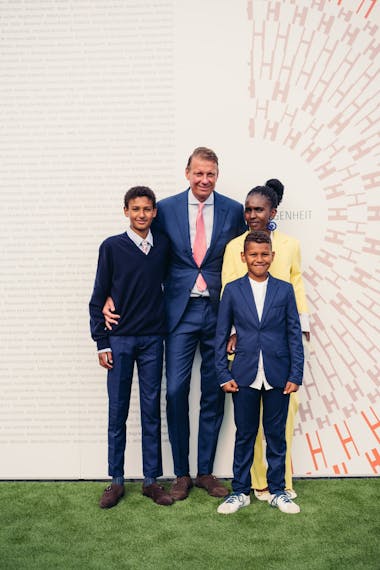 Since then, we have staged four collections a year, featuring luxurious knitted yarns such as cashmere and merino wool, as well as feminine silk pieces with strong prints. Our family-like approach, loyalty and trust in our employees and business partners is the basis of our company and a reason for our success.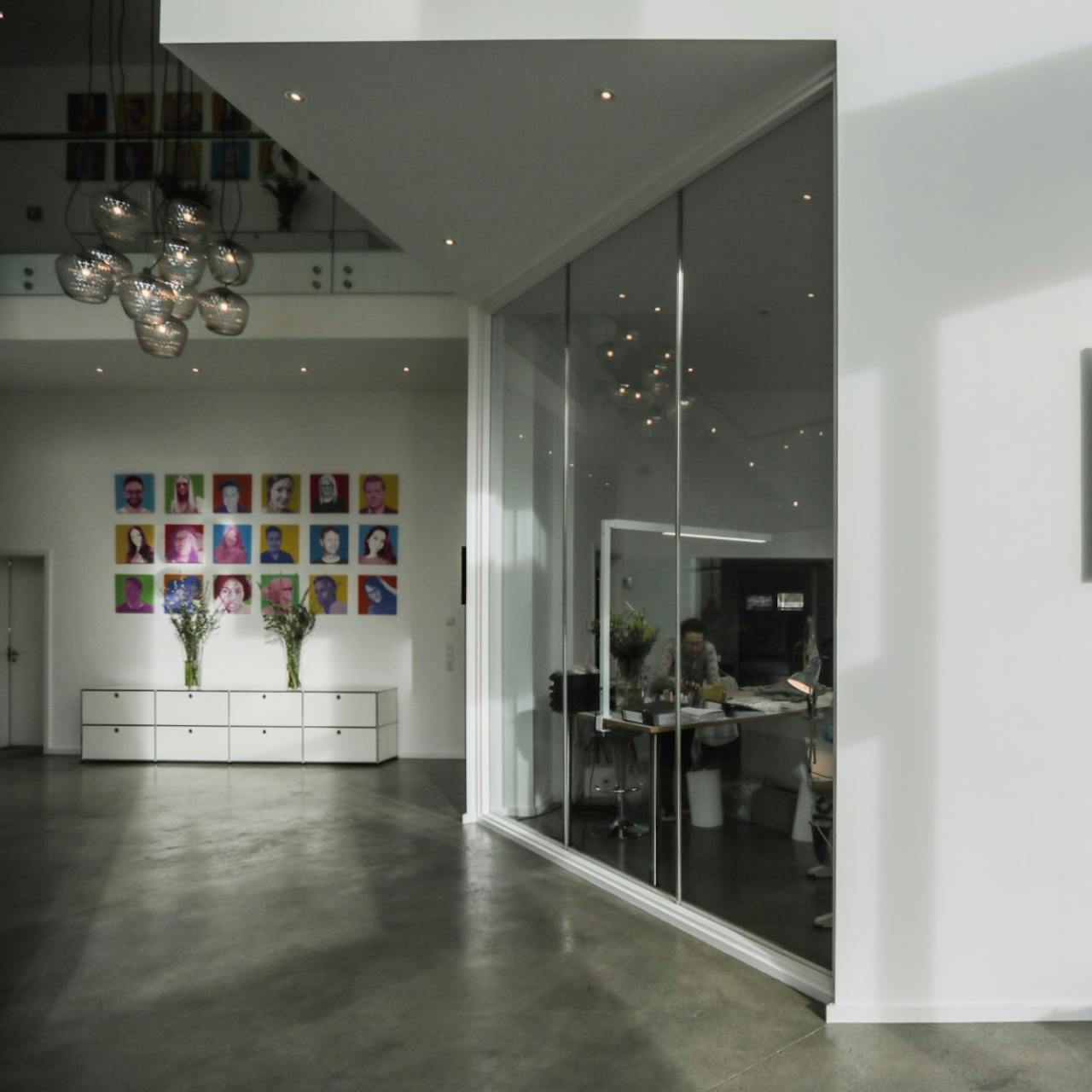 Loyalty & Trust
We are a young and family-oriented team that is passionate about creating long-lasting favourite pieces for women. To enrich the wardrobes of our customers worldwide, we aim to combine contemporary designs with high-quality materials.


Our headquarters in Bremen.




This is where the ideas & designs of our collections are created in teamwork.


Comfy Luxury
The aim is to make our customers feel luxurious, confident and always at ease.
HERZEN'S ANGELEGENHEIT is represented in 900 boutiques across Europe and serves renowned premium points of sale from its Bremen headquarters.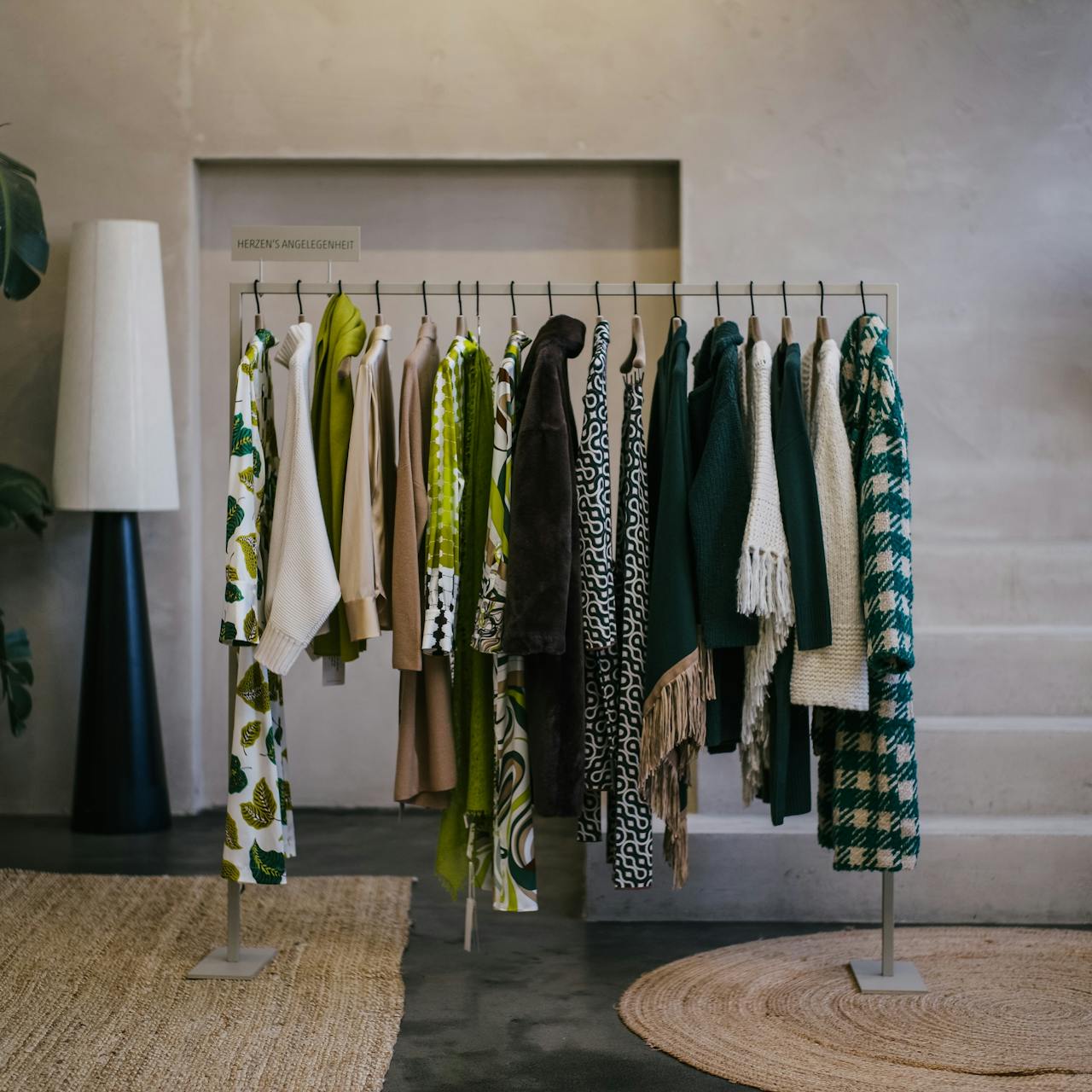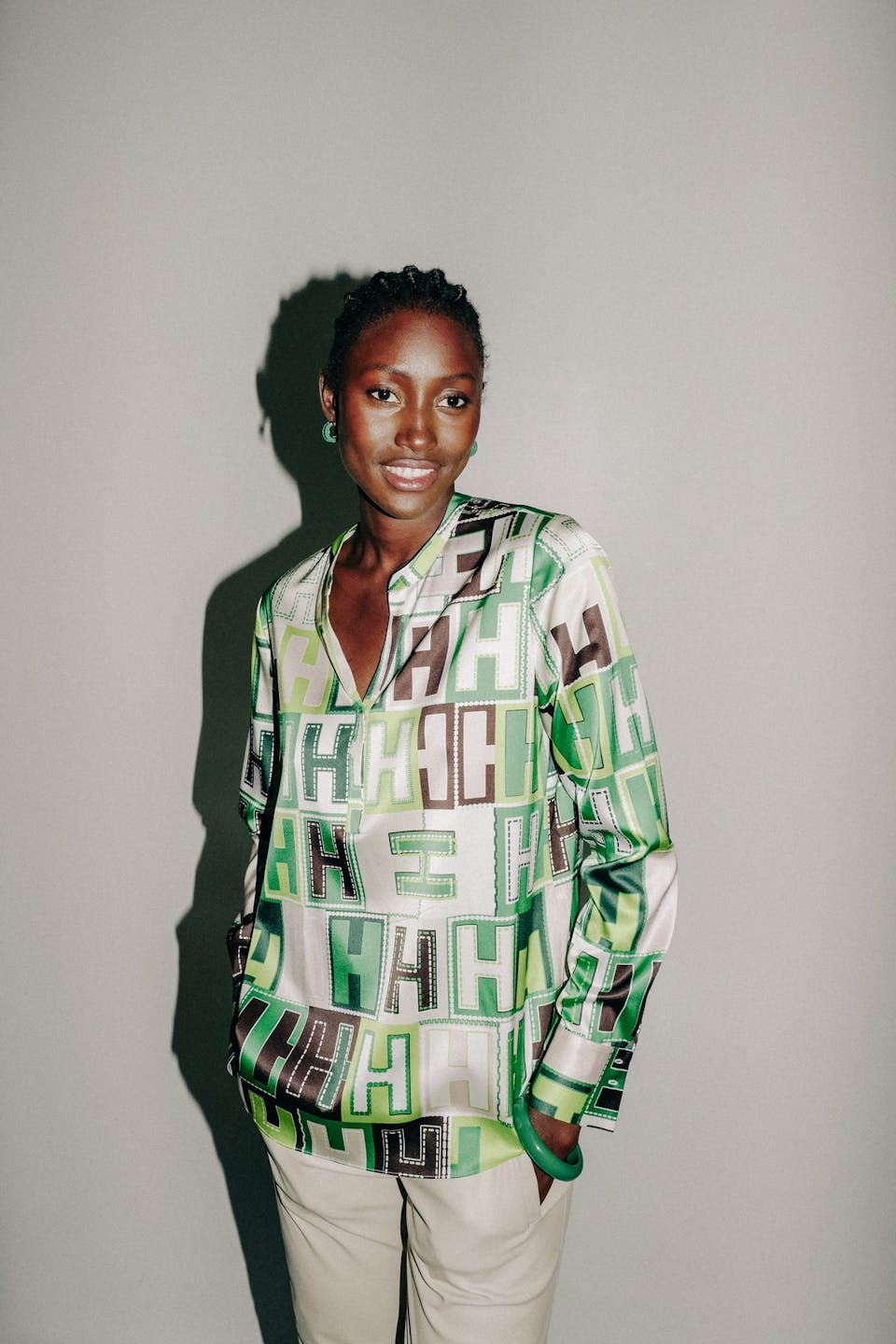 A mix of the familiar, new, classic and glam styles stand behind the inspirational force of our collections. An explosion of colors as well as calm tones is what makes our prints and designs in beautiful silk blouses and tops, skirts, cashmere knit, and jackets as ready-to-wear fashion.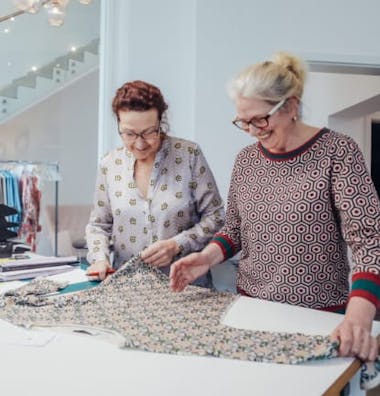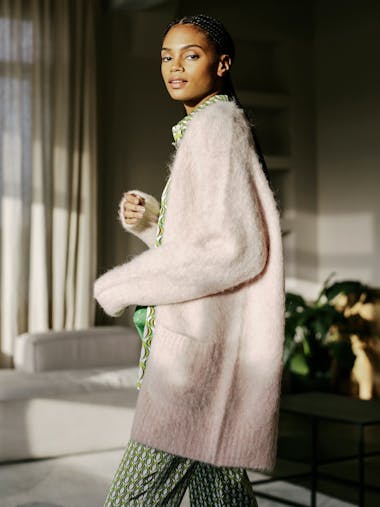 Local & international
Today, HERZEN'S ANGELEGENHEIT is represented in retail stores throughout Europe and serves renowned premium points of sale. Today, the label has 14 showrooms throughout Europe in addition to Munich and Hamburg.