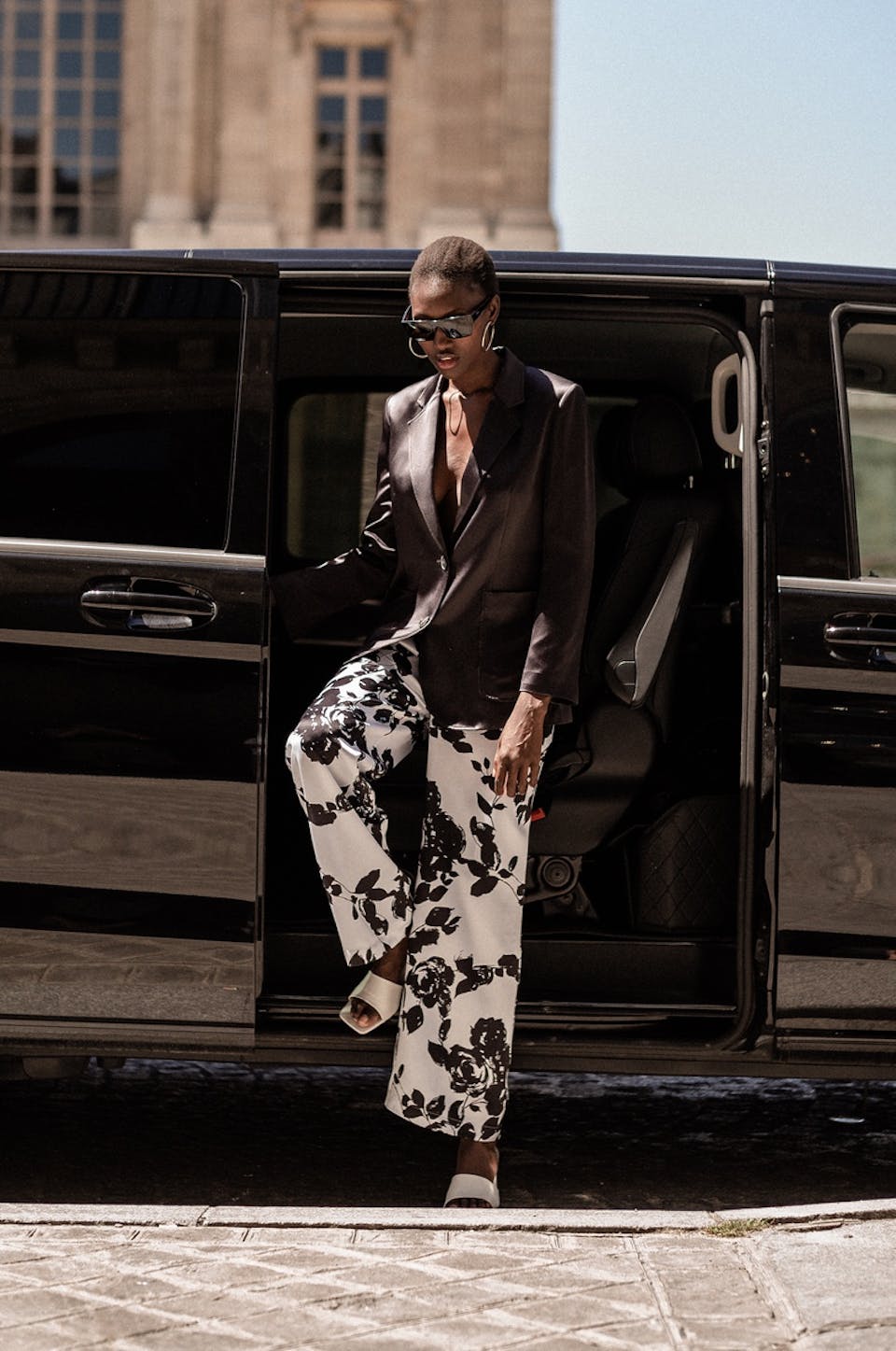 Shipment & Delivery

Shipment information

Your order will be shipped with DHL. As soon as your package has left our warehouse, you will receive an e-mail with your tracking code to keep track of the status of the shipment at any time. Express deliveries are currently not possible.
We currently deliver your items to these countries: Germany, Austria, the Netherlands, Belgium, Bulgaria, Czech Republic, Croatia, Denmark, Estonia, Finland, France, Greece, Hungary, Ireland, Italy, Lithuania, Luxembourg, Malta, Poland, Portugal, Romania, Slovakia, Slovenia, Spain, Sweden and Latvia.
Depending on the country, delivery times may vary. Deliveries to Germany usually take between 2-3 business days after placing your order. Deliveries to other EU countries may take 3-4 business days.
Shipment Costs
Germany & Austria - 3,95€
Other countries - 6,95€